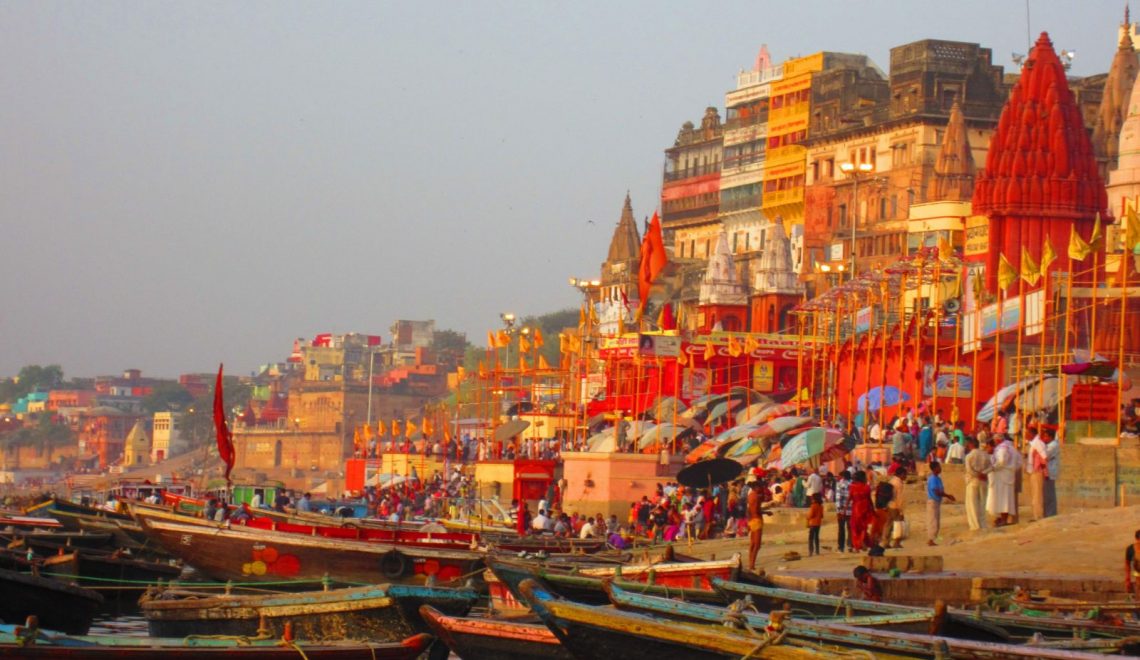 Best Location To Stay In Varanasi With Family
The city of temples, Varanasi is popular for a wide range of things – from exquisite ghats to elegant ethnic Banarasi saris to the famous Banarasi Paan. It is, hence, hardly an enigma why this holy city is visited by thousands of vacationers all the year round. Given below is a list of famous places where you can stay when you are in Varanasi.
A beauty in itself, the picturesque Darbhanga Ghat is known for its gorgeous sandstone structure. Additionally, it is lined with a number of stunning hotels. However, it has one hotel, which particularly stands out vis-à-vis the others. This accommodation offers a royal treatment to its guests for whom budget is not an issue. This place was originally a fort, which was built in 1812 by a Maratha Minister. This building is among the oldest ones present in the city. Another interesting fact about this marvelous hotel is that it is located just off the Dasaswamedh Ghat, which is famous for its grand Ganga Aarti in the evening.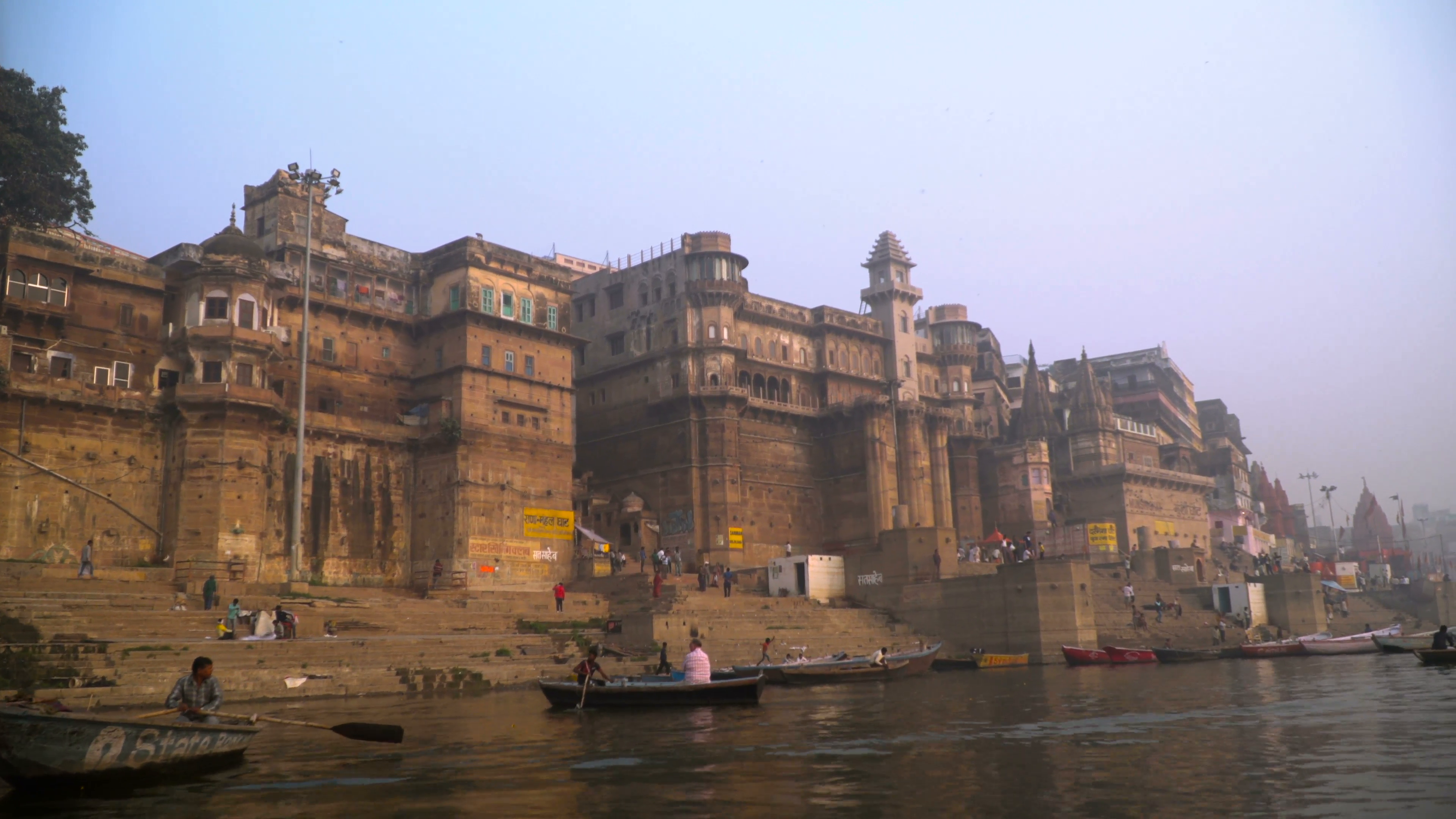 Overlooking the placid waters of river Ganga, this busy ghat is enveloped by quite a few decent hotels. While some of them are pocket friendly for travelers, some of the others are opulent hotels for those who can afford to splurge money. One such hotel, which is definitely worth a visit, is known to have belonged to the Royal Family of Nepal in the early 20th century. It is a boutique hotel, which has 14 guestrooms adorned by chic upholstery and modern facilities designed to maximize the experience of the guests.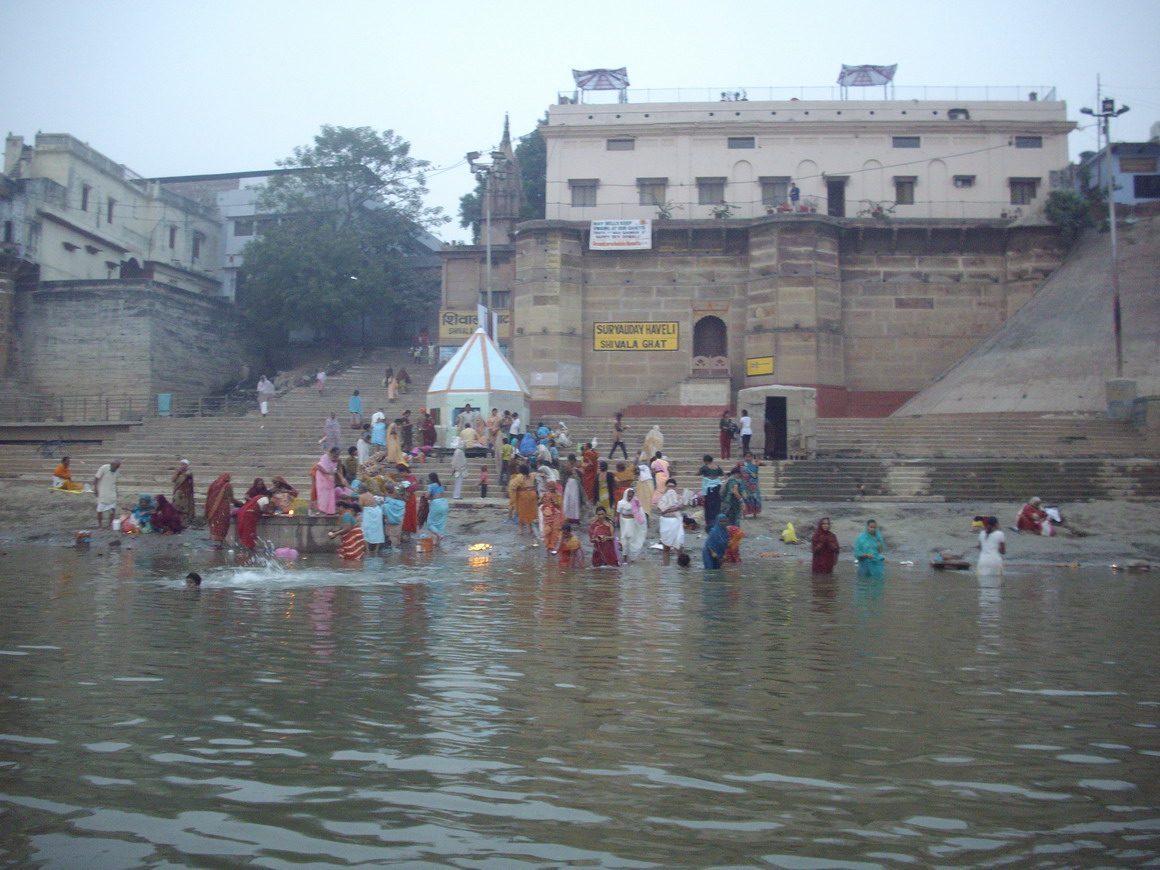 Legend has it that this captivating place was brought into existence by Lord Brahma to welcome Lord Shiva. This is what allures numerous visitors to this ghat each day. Once you take a stroll along this ghat, you can drop by at one of the various hotels that are lined here. Abuzz with activities, the various hotels are at indeed a good location offering pleasing views of the cityscape.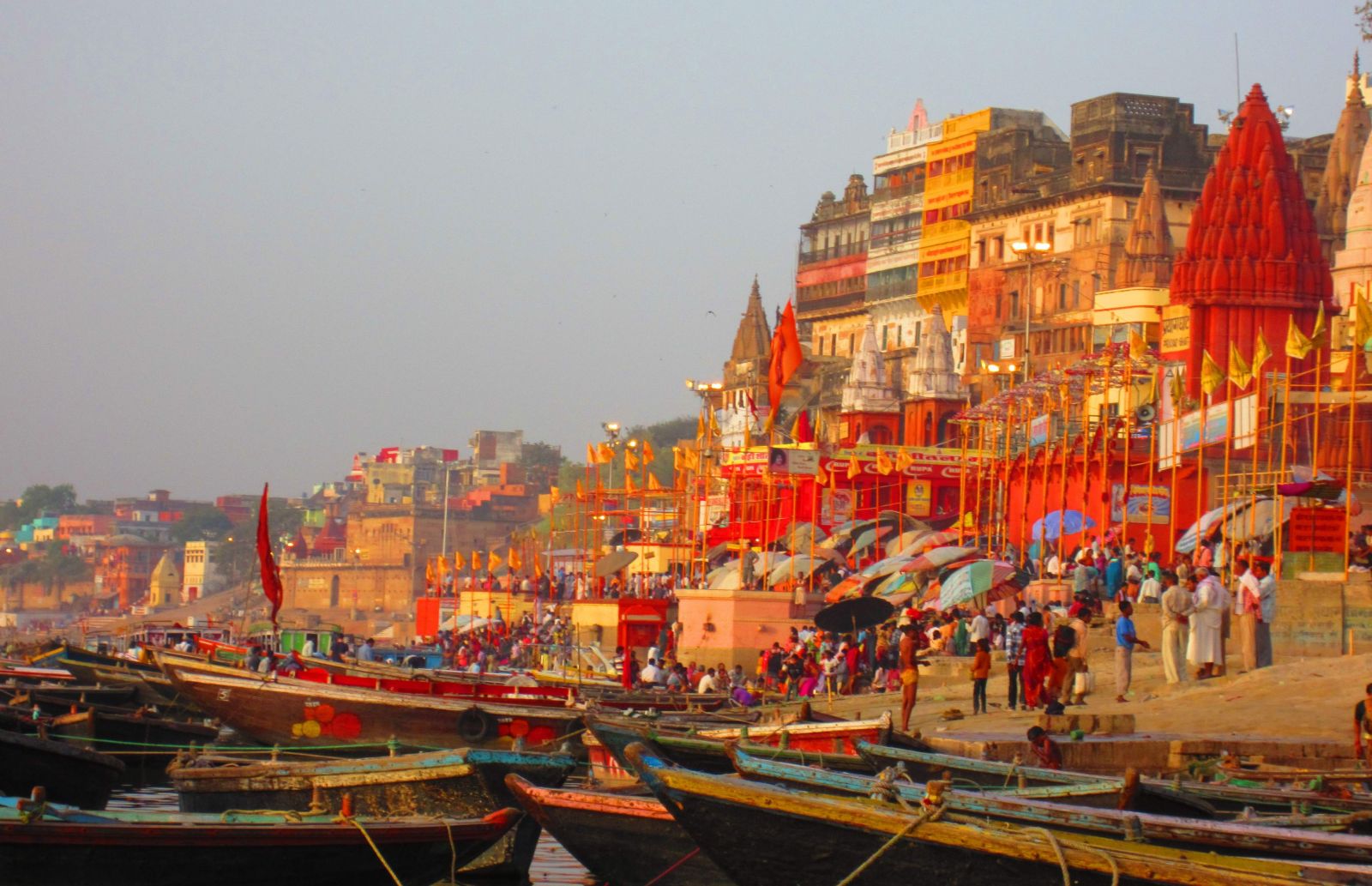 Adorned by an array of restaurants and hotels, Hanuman Ghat, or Rameshwaram Ghat as it was formerly known, is a beautiful destination. As per popular belief, it was built by Lord Rama, an incarnation of Lord Vishnu (one of the central deities of Hinduism), for his ardent disciple Hanuman. Besides having a temple of Lord Hanuman and one dedicated to Tulsi Das, this area has boulevards housing some of the best hotels in town.