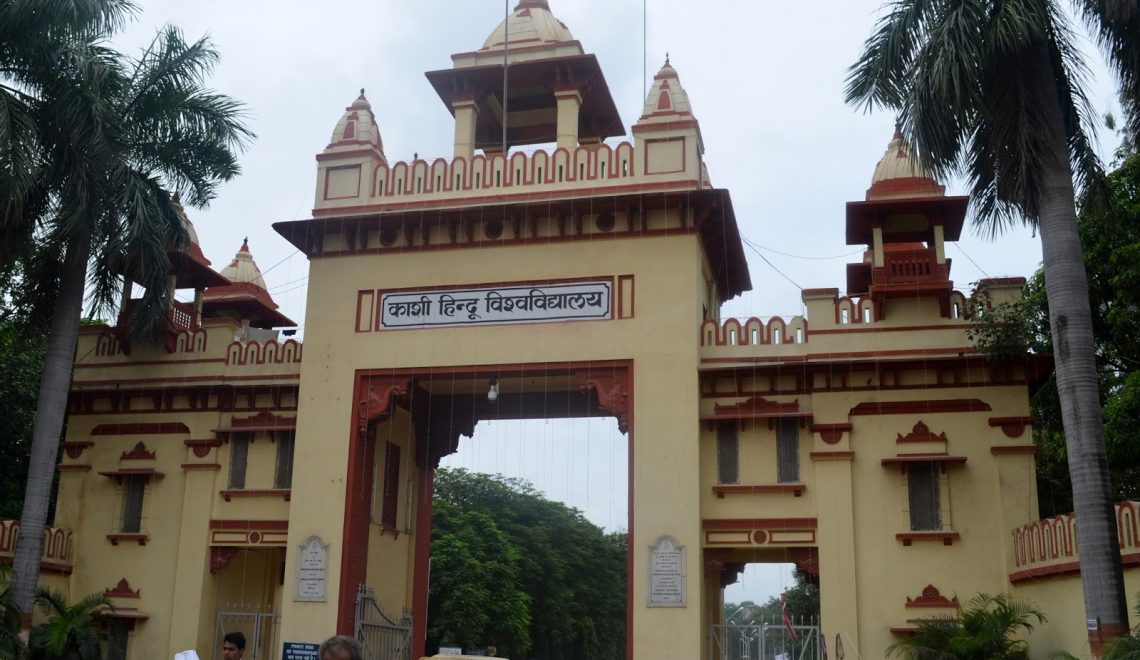 Unexplored Places To Visit In Varanasi
Varanasi, which is regarded as the city of Lord Shiva, has its own charisma and serenity. This beautiful place, which is situated on the banks of River Ganga, has a lot to offer to its visitors. From famous temples to the tantalizing street food, Varanasi is a complete package of fun. For people who are planning a trip to Varanasi, there are plenty of jewels hiding in this city. This blog brings out the unexplored places that you must visit that will definitely add extra charm to your trip.
Ramnagar Fort
This fort is famous for its Mughal styled architecture. Located on the eastern bank of River Ganga, it was constructed in 1750 by Kashi Naresh Raja Balwant Singh. This place is now the residence of the Maharaja (present king) of Varanasi, Pelu Bheru Singh. This fort is a delight to watch as it has the amazingly carved architecture with numerous intricate designs, which will leave you spellbound.
Dhamek Stupa
Located in Sarnath, Dhamek Stupa is a quite massive structure, which originated in Buddhist era. It is that particular spot (Rishipattana which literally translates as "where the Rishi arrived") where the Buddha delivered the first sermon to his first five Brahmin disciples after achieving enlightenment. This Stupa has delicate carvings of Gupta origin, which are beautiful. It also has an Ashokan pillar with intricate edicts.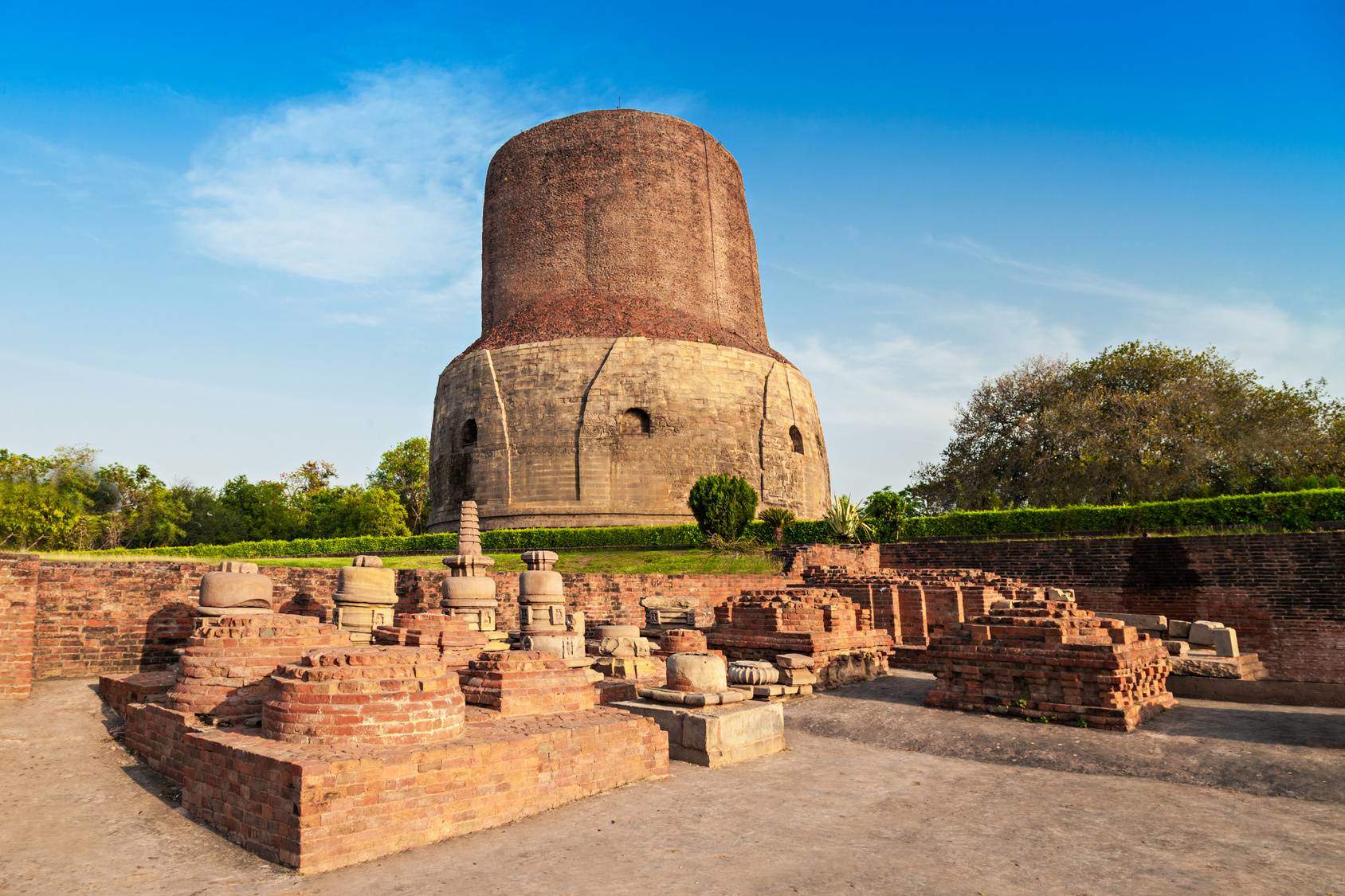 Bharat Kala Bhavan Museum
Bharat Kala Bhavan Museum is an archaeological museum, which was constructed in 1920. This museum is a great place to visit as many political leaders such as Jawaharlal Nehru and Mahatma Gandhi have visited here. They even praise the artifacts – paintings, textiles, costumes & personal items – present in the museum.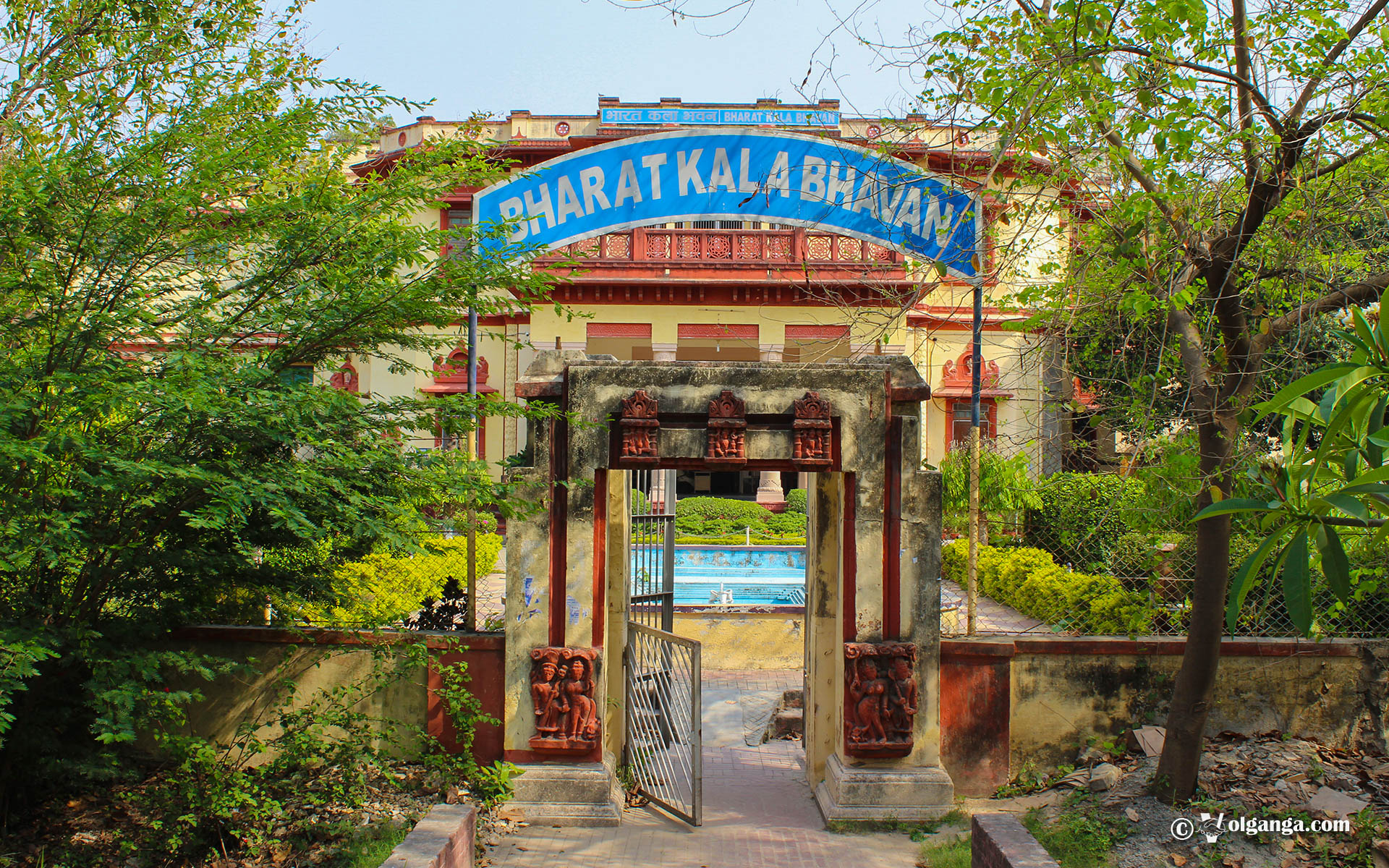 Banaras Hindu Unversity
Varanasi is visited by a lot of tourists for the sacrosanct temples that it has. Other than that, Banaras Hindu University is a must visit if you are in this place. It is a public central university, which was established in 1916 by Madan Mohan Malviya, the remarkable Indian educationist who also contributed immensely to India's freedom struggle. Thousands of students come every year to study there.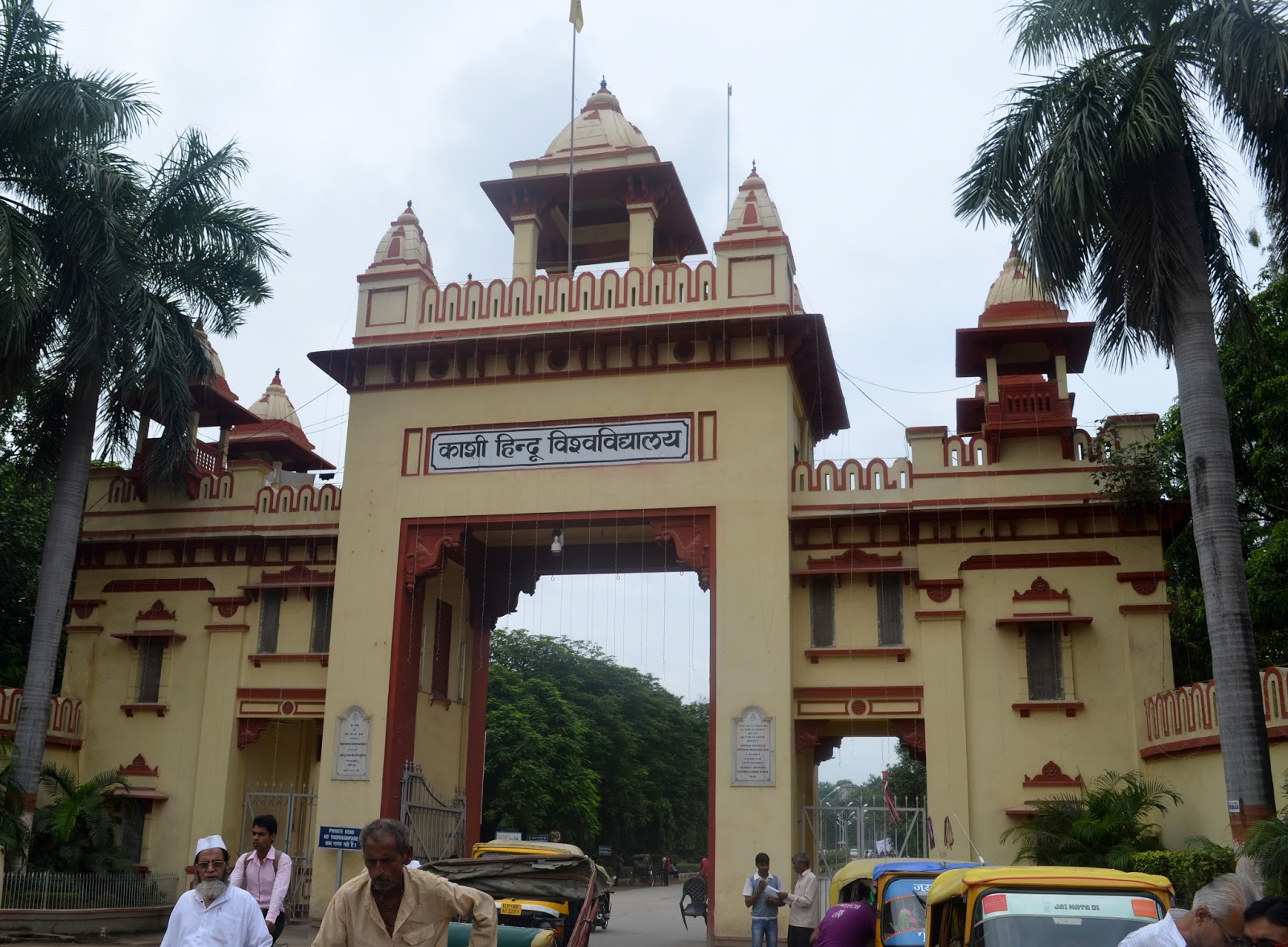 Alamgir Mosque
The Alamgir Mosque, also called Beni Madhav Ka Darera or Aurangzeb's Mosque, is definitely worth a visit in Varanasi. This mosque was built in the 17th century by Emperor Aurangzeb. The architecture depicted by this mosque represents a mesmerizing culmination of Indo-Islamic styles of construction and is definitely worth seeing.