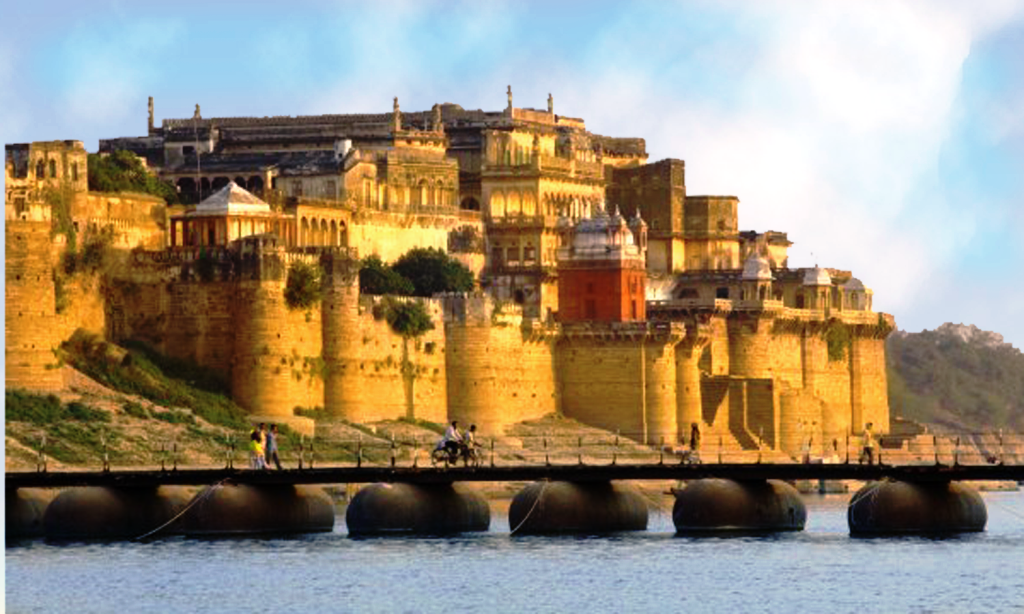 What is the Story Behind Ramnagar Fort?
Ramnagar Fort is a work of art as it exhibits a striking aura, making it one of the most visited tourist attractions in Varanasi. The grandeur of this place is out of the world with its intricate artwork. Its enchanting beauty adds an element of enigma to the fort. This blog brings out this esoteric element and explores the story behind Ramnagar Fort.
Situated at a distance of 14 km from Varanasi, Ramnagar Fort overlooks the bank of river Ganga. It was built by Maharaja Balwant Singh in the 18th century. Presently, Pelu Bheru Singh who is known as Maharaja of Varanasi resides here. Although the title- Maharajas have been abolished ever since the Abolition of Titles Act 1971, the inhabitant of this fort is still fondly called 'Maharaja'.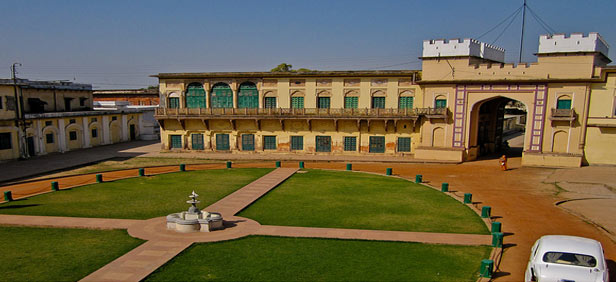 Talking about the fort, it dates back to the 17th century and is adorned by all the typical features of the Mughal architecture. Thus, it has been built on high grounds, crossing above the flood level. There are a number of carved balconies, arcades, towers, open courtyard and pavilions. Only some part of the fort is open for public as rest is the residential area of the Maharaja. When the Maharaja is in the residence that is in his palace in the fort, the flag of the fort is raised.
In terms of construction, this quaint fort was constructed using red sandstone. This fort has two stunning temples and a museum within the property. While one temple is dedicated to Lord Vishnu, the other one was built to venerate Ved Vyasa, who wrote the great Indian epic, Mahabharata, which is believed to be the longest poems in the world. It is also believed that Ved Vyasa stayed at this land for quite some time. The temples house fascinating statues of Lord Vishnu & Ved Vyasa.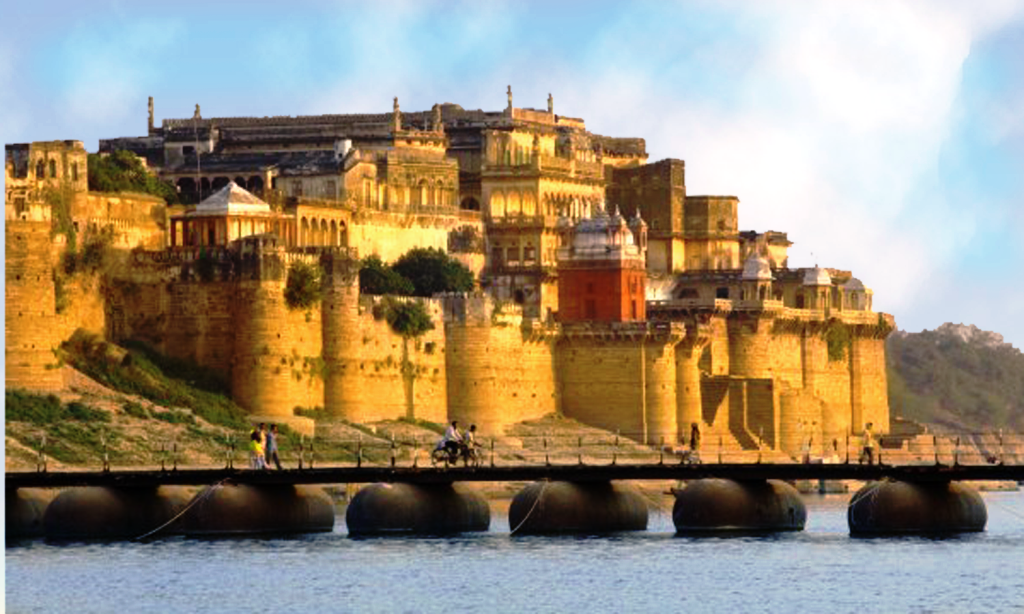 The museum present at this fort exhibits a majestic collection which comprises of vintage Cars, Royal palkies, an armoury of swords, cannons and old guns, ivory work and antique clocks. There are also jewel-encrusted chairs, religious manuscripts and royal costumes present in the museum. The Dakshin Mukhi Hanuman, Durga Temple and Chhinnamastika Temple are also located at Ramnagar.
The Ramnagar Fort is a delight to watch especially during Ram Lila festival when it is buzzing with life. The fort looks vibrant and colourful during the festival in which different episodes of Ramayana are enacted, keeping the visitors engaged. The fort is pretty busy during the grand prix of this ten day long festival because of the grand scale on which the festival of Dussehra is celebrated. The fort is also worth a visit during the monsoon season when it looks pretty being drenched in the rain.
Thus, Ramnagar Fort is a great place to visit as there you can see the ancient type of architecture and style. It serves as a great place for amateur photographers with its picturesque views from the fort during the sunset.