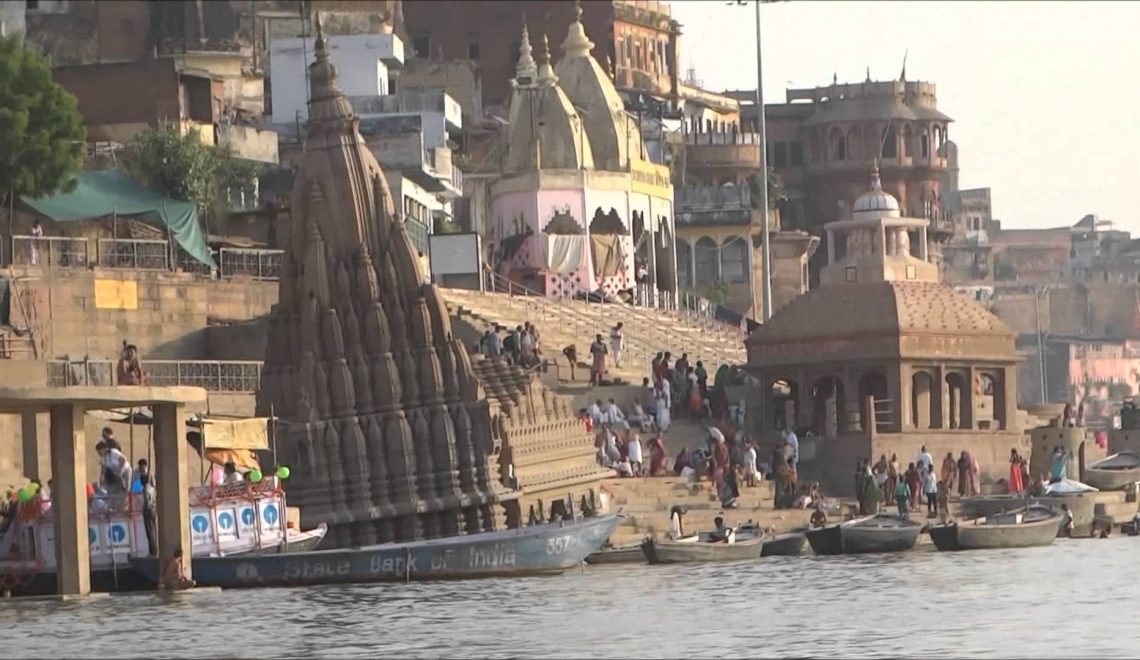 What is the Fact about Manikarnika Ghat
The city of Varanasi is famous for an array of things – from being the museum of temples to its elegant saris to its culinary delights. But the one thing that particularly stands out about this city is its ghats, especially Manikarnika Ghat. Here's what makes this destination stand out: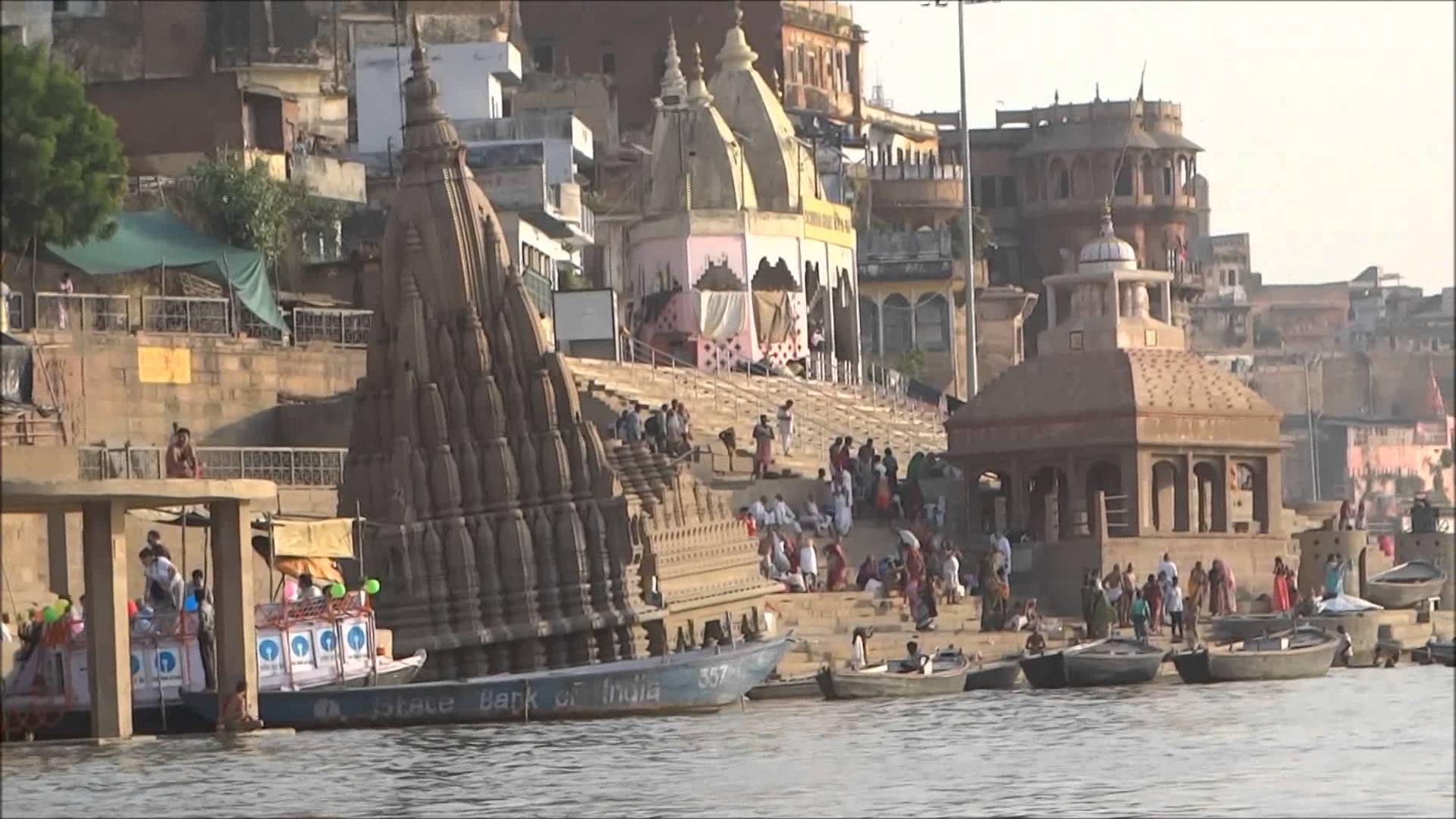 Manikarnika Ghat is considered to be one of the holiest ghats in India.
It is believed that if the dead body of a person is cremated here, then the dead human's soul finds salvation/Moksha. So, it is actually a place where the elderly across the world visit and spend their last days while enjoying the charisma of the ghat. It is believed that death is even painless at this ghat.
At the borders of Manikarnika Ghat, Dashashwamedh Ghat and the Scindia Ghat are located.
Talking about the history, it is one of the oldest ghats present in this city. In fact, the Manikarnika Ghat is also stated in a Gupta inscription of the 5th century. It is respected in Hindu religion too.
This place is of historic value too. When Mata Sati gave up her life and set her body on fire after Raja Daksh Prajapati (the son of Lord Brahma) tried to disgrace Lord Shiva in a Yagya performed by Daksh, Lord Shiva took her burning body to the Himalayas. On seeing the painful sorrow of Lord Shiva, Vishnu sent the Divine chakra, which cut the body into 51 parts that fell on earth. They are known as "Ekannya Shaktipeeth".
At Manikarnika Ghat, there is a well, which is known as Manikarnika Kund. It was built by Lord Vishnu.
According to the Hindu mythology, Lord Shiva along with Parvati came to Varanasi before Vishnu to grant him his wish. Vishnu dug a well on the bank of Ganga for the bath of the couple. When Lord Shiva was taking a bath, a Mani (Jewel) from his earring fell into the well, hence the name Manikarnika (Mani: Beads Karnam: Ear Angad: Ornament) was chosen for this place.
There is another myth related to the ghat – that the ear jewel of Lord Shiva fell down while he was dancing furiously, and fell on the earth and thus Manikarnika Ghat was created.
Thus Manikarnika Ghat is a great place of religious importance in Hindu religion.