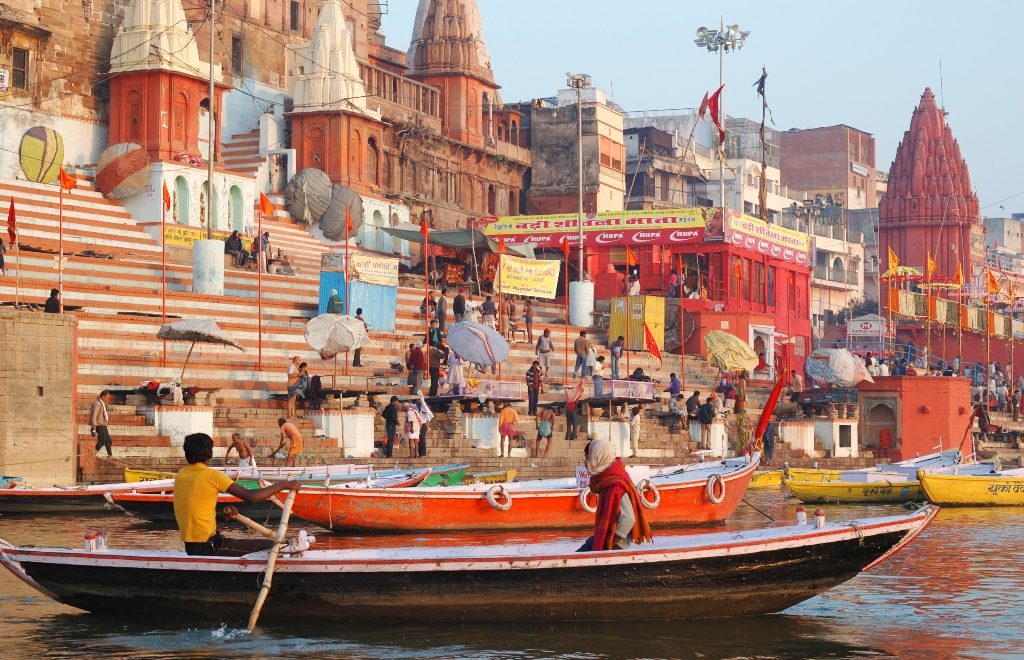 5 To-Dos for Youngsters Who are Staying in a Hotel in Varanasi
Flanked by the Ganges, Varanasi is one of the world's oldest continually inhabited towns. Visited by tourists throughout the year, Varanasi is always abuzz with activities. Its animated streets are often crowded with various sites and sounds, making it an interesting sojourn for visitors. Some of the things that you should explore when you step out of the hotel in Varanasi are:
Boat ride in the Ganges
Ditch the clichéd practice of Varanasi – beginning the day with a trip to the temple – and go for a boat ride in the the Ganges.

Stroll along the ghats
After the boat ride, you must go for a relaxing stroll along the ghats (flight of steps) lining the Ganges. You can also hang out with your folks as you sit on these ghats and indulge in exciting conversations.
Visit Ramnagar Fort
Located along the eastern banks of Ramnagar Fort, this Mughal-style fort looks pretty with its creamy 'Chunar' Sandstone. This imposing structure was built in the year 1750 by Raja Balwant Singh.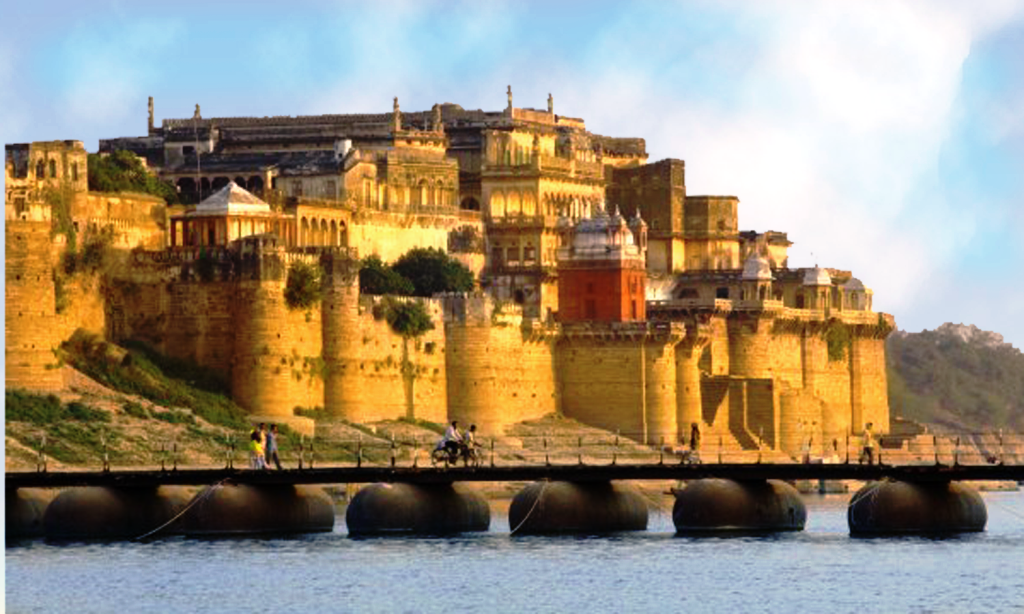 Shop till you drop
Another thing that you must do is to explore the markets of Varanasi and buy souvenirs for your family and friends. Some of the famous markets in Varanasi include Gadolia market, Chowk and Vishwanath Gali.
Gorge on local delicacies
You must also try some of the dishes of the local cuisine such as Malaiyyo, Dahi Chutney Wale Gol Gappe & Laaiya Chana at any of the good restaurants and hotels in Varanasi.