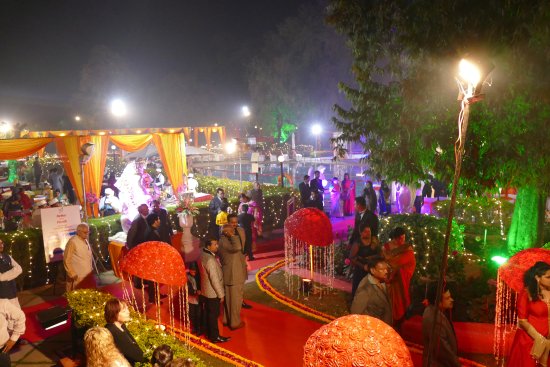 Why Choose Varanasi for a Destination Wedding?
The alliance of love between Lord Shiva and Goddess Parvati is known to all. Their affection and devotion for each other has proved to be an epitome of love. According to Hindu mythology, Lord Shiva heard about the surpassing beauty of Kashi, known today to us as the city of Varanasi, by word of mouth. In order to confirm this rumour, he sent many of his ganas to Kashi, to see if what people say is really true. Much to his dismay, every gana he sent, and he sent four, never came back. He then decided to go see this mystic city, that had the power to engulf any man that set foot in it. And surely, it engulfed Lord Shiva too. He was mesmerised by the glory of Varanasi.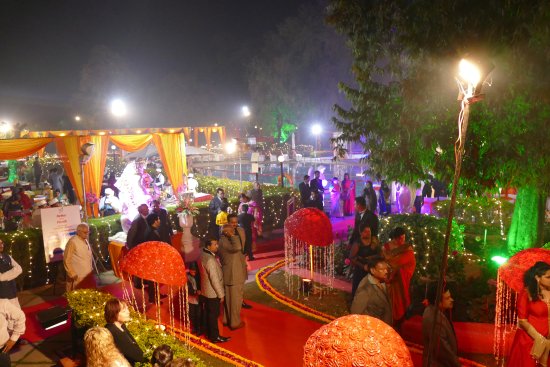 It is believed to be the abode of Lord Shiva and Goddess Parvati after their marriage. And that's why; many couples wish to tie the knot at Varanasi. Kashi Vishwanath Temple is situated in Varanasi, as a dedication to Lord Shiva. The city is also famously known as Shiv ki Nagri. Thus, not only is this place blessed by the almighty, but mythology hints at the fact that the union of Lord Shiva and Goddess Parvati and their undying love for each other flourished here.
Along with the positive aspect of Varanasi being spiritually rich and sacred, the city provides spectacular backdrops with the river Ganges running through it and its numerous ghats. The vibrant colours of red and orange breathe life into the city, painting a breathtaking picture while the colours of the city are in harmony with the sky during sunset, and the river reflects a painting of its own.
Varanasi is an unusual choice for a destination wedding. And for this exact reason, it has so many unexplored nooks and corners. Its spiritual value, aesthetic grandeur and historic significance provide an ideal backdrop for a day as special as a wedding. The question you should be asking then is: why not Varanasi for a destination wedding?