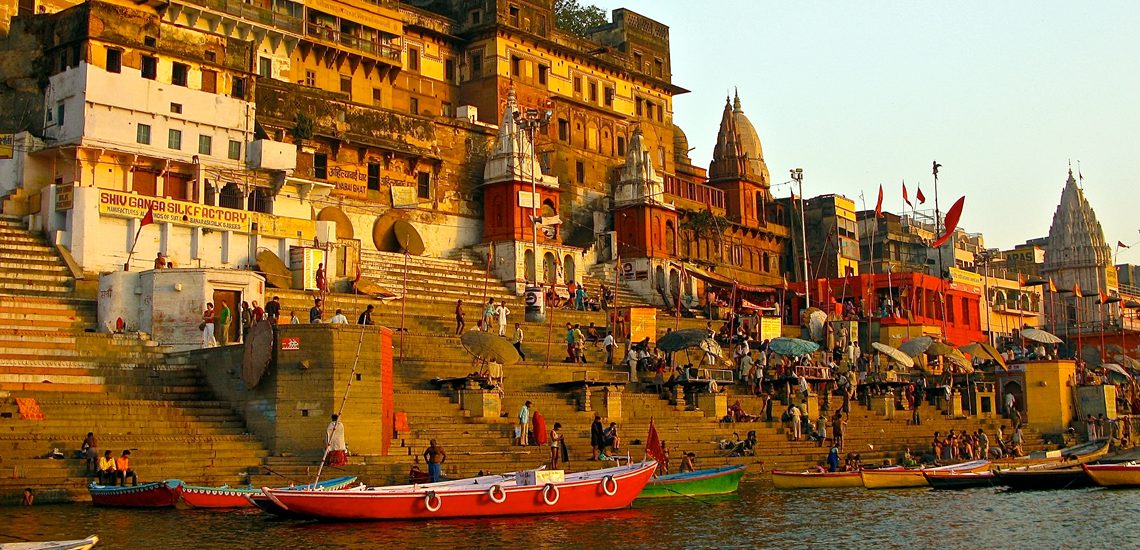 Places to Visit in Varanasi at Night
January 29, 2018
|
by ramadavaranasi
|
1 Comment
Situated in the pinnacle of spirituality, Varanasi is the Mecca of India. This quaint town, which is believed to be the most ancient surviving city of the world, is the nucleus of religious tourism in India and draws incalculable pilgrims from across the country.
Take a Trip to the Ganges Ghat
The city of Varanasi is fed by Ganges River. This river is believed to be one of the holiest rivers in the country due to its association with the trinity Hindu deities Brahma, Vishnu and Shiva. The Ganga Ghat is famous for its evening Aarti, which happens daily. This is truly one mesmerizing site wherein visitors gather every night around the Ganga Ghat and offer their prayers to the river. You can also take a boat ride in this river with your family and friends.

Seek Divine Blessings in the Temples of Varanasi
Take a few moments to indulge in some soul-cleansing meditative moments and offer your prayers at the temples of Varanasi. So sacred are some of these temples that they find mention in the sacred Hindu literature. Some of the prominent temples in this city of temples include Vishwanath Temple, Nepali Mandir Temple and Sarnath Temple.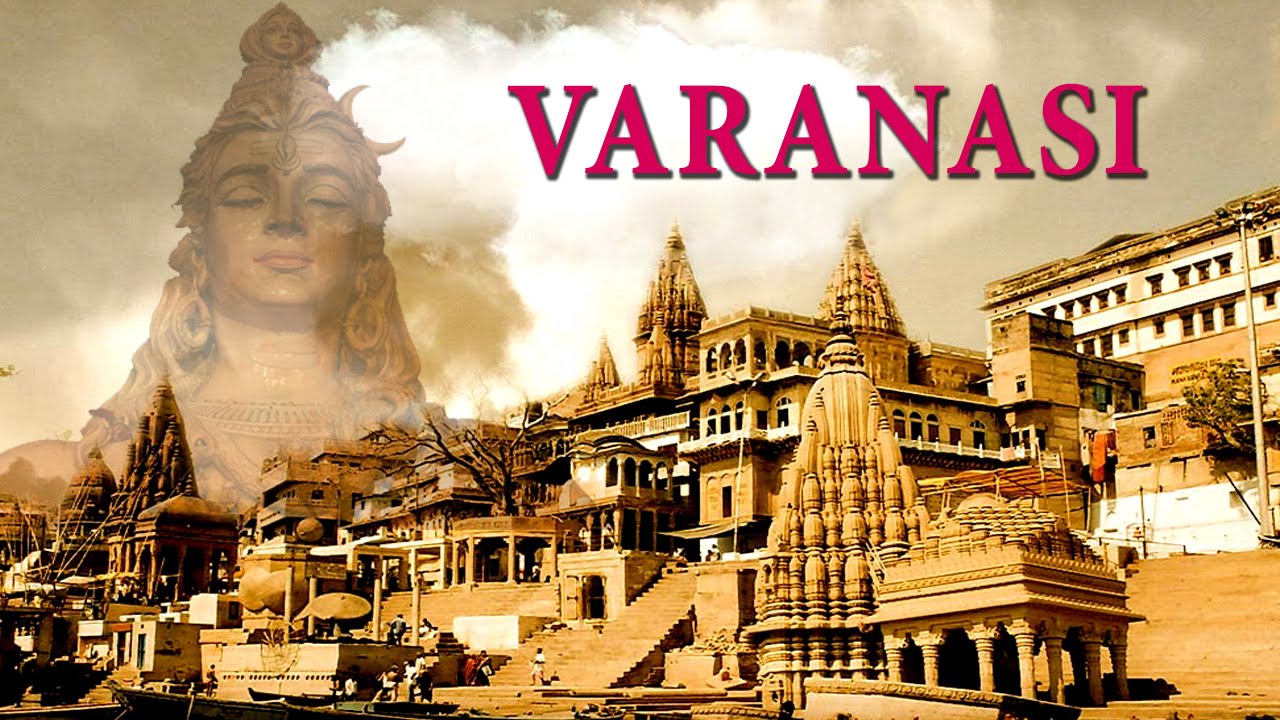 Satiate your Shopping Desire
Shopping in Varanasi is a great thing that you can do in the wee hours of twilight. Be it silk saris or ornate jewels, Varanasi has plenty to offer. Chowk and Vishwanath Gali are two famous shopping arcades of the city.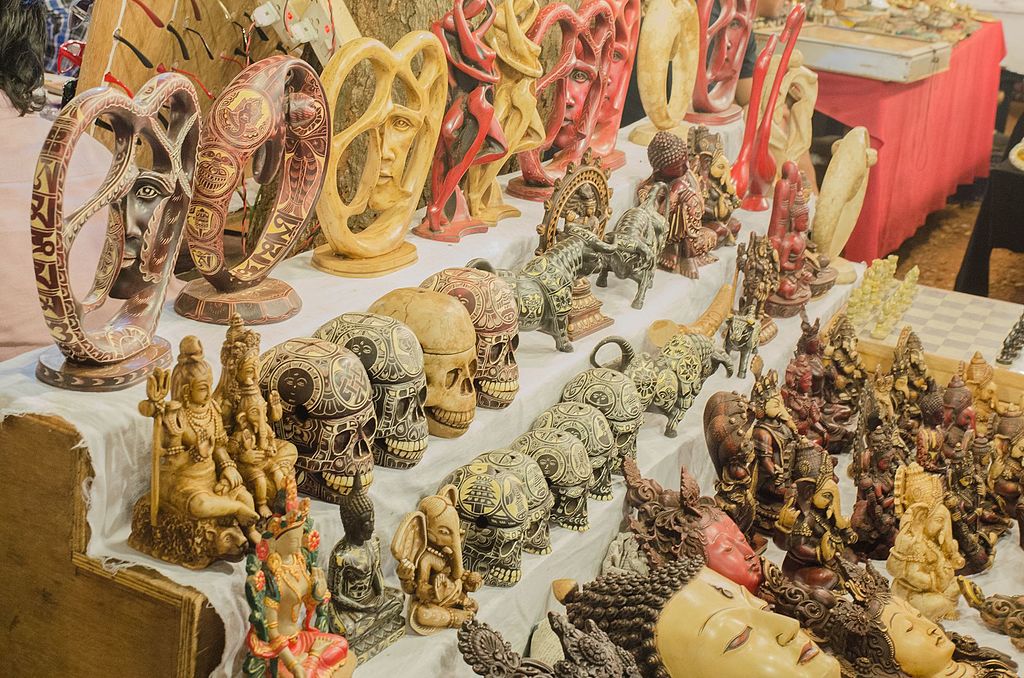 Exquisitely designed with intricate motifs, this impressive mosque overlooks the Ganges. Legend has it that it was built during the reign of Aurangzeb, the last great Mughal ruler, after he demolished the original Vishwanath Temple (which was built by Beni Madhur Rao Scindhia) in a spate of his puritanical measures to promote Islam. Overlooking the Panchaganga Ghat, this Mosque was named Alamgir to honour Aurangzeb.