Why Varanasi Is Called The City Of Temples & Is Important To Hinduism?
Varanasi, the spiritual capital of India, is believed to be the most ancient surviving city of the globe. Legend has it that the first Siva Jyotirlinga emanated from the earth in this city and flared straight into the sky. This is why Varanasi is also known as Kashi or "the City of Light". But that's not all; Kashi is also known by several other names such as 'the city of temples'. Read on to find out how the city earned this name and why it is so important to Hinduism.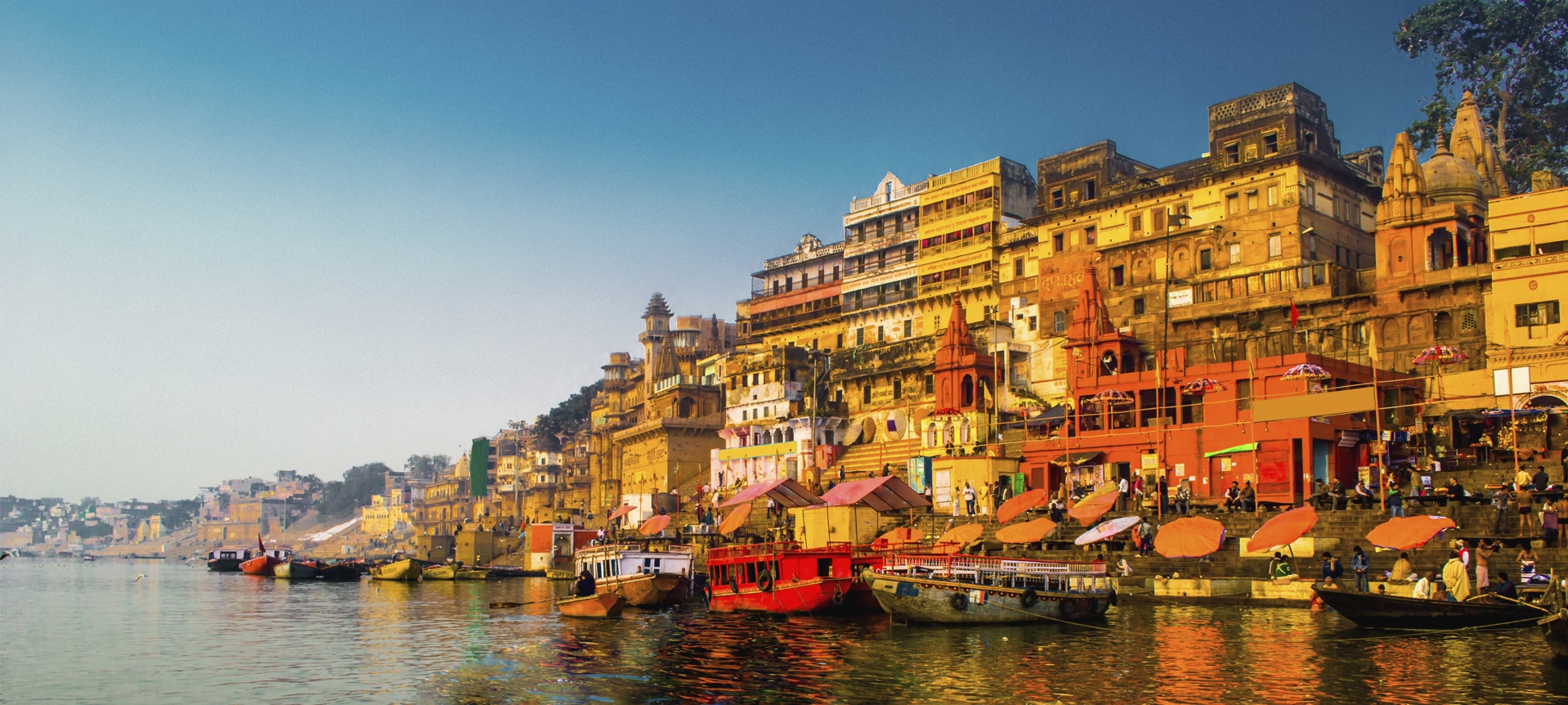 Comprising of as many as 2000 temples, Varanasi is a major hub for pilgrims from various nook and corners of the country. Some of the most famous temples of this city, include the Kashi Vishvanath Temple, Sankat Mochan Temple, Durga Temple, Kal Bhairav Temple and Mrityunjaya Temple.  According to a popular belief, most of these temples date back to the medieval era. Given the fact that Varanasi is flooded with these numerous places of worship, it is hardly an enigma why Varanasi is called 'The City of Temples'.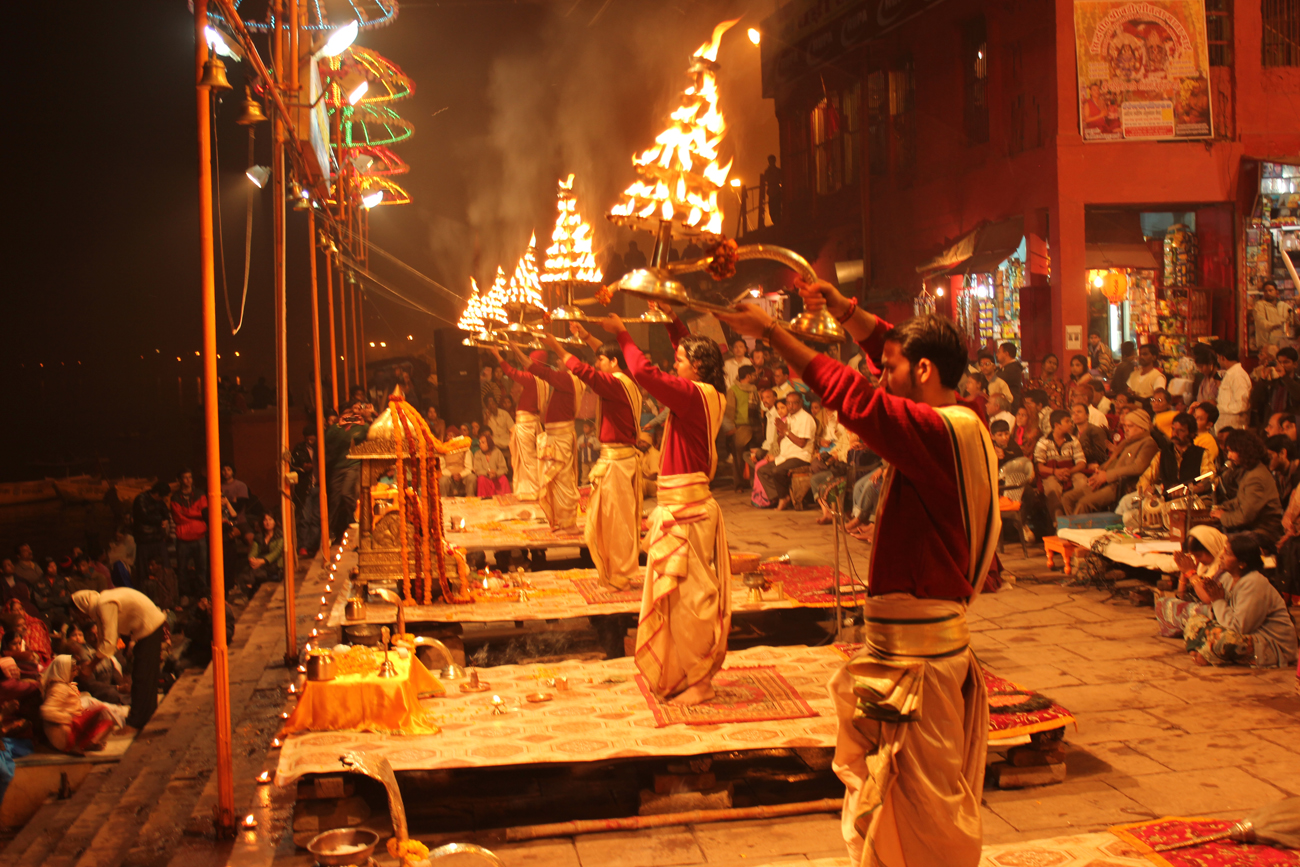 This museum of temples is also famous for the fact that the revered river Ganga is located in this city. Ganga, the elder sister of Parvati, is associated with the trinity of Brahma, Vishnu and Shiva – the chief deities of Hinduism. It is believed that after her birth, Ganga was taken to the Brahmalok by Brahma. Then, as he washed the feet of Lord Vishnu with Ganga water, Ganga came to Vaikuntha. After rigorous penance to Lord Shiva, Bhagiratha (one of the forefathers of Lord Rama) brought Ganga to the earth. So great was the force with which this stream cascaded to the earth, that Lord Shiva had to hold her in his matted hair and release it in the form of Ganga. This association of Ganga with the central deities of Hinduism has made it the holiest river in the country. In fact, according to Hindu scriptures, so chaste is river Ganges, that taking a dip in it bestows spiritual merit by annihilating all sins committed by one in this birth and is the ticket to attain salvation.
This vibe of piousness is peculiar of the city of Varanasi. This is why it is believed that on dying here, you will be guaranteed a place in heaven. Thus, it is hardly a surprise why Varanasi is so important to Hinduism.